Shopping Cart
Your Cart is Empty
Thank you for your business!
You should be receiving an order confirmation from Paypal shortly.
Exit Shopping Cart
Click here to add a short description
At Brighter Horizons Psychological Services, PLLC we offer individual, group, and family therapy.
Areas of Specialty:
ADHD
Anger Management
Anxiety
Autism (Family Support)
Bariatric Counseling
Depression
Eating Disorders
Family Conflict
Positive Parenting
Self-Esteem
Stress
School Issues
Substance Abuse

Trauma-Focused
BHPS performs the following evaluations:
ADHD (Children and Adults)
Autism
Independent Educational
Evaluations (IEE)
Substance Abuse
Bariatric Evaluations
Neuro-developmental
State and Work Disability
Parental Capacity/ Competency
Brighter Horizons Psychological Services is available to bring knowledge of mental wellness to communities and community groups. Topics include stress and mental health, mental health as a health care need, parents as their child's advocate, positive parenting, and women's mental wellness. Seminars and/or trainings can be tailored to meet the needs of the targeted audience.
Our psychologists are trained to provide psychological evaluations, including (and not limited to) the following assessments:
1. Autism Evaluations
2. ADHD
3. Learning Disability
4. Neuro-developmental Evaluations
5. State and Work Disability
6. Parent Competency/ Capacity
7. Substance Abuse
8. Bariatric Pre-Surgery
These evaluations may be used to meet eligibility for certain services and/or accommodations.
Online Counseling/ TeleHealth
Our online therapy services, also called teletherapy, is HIPPA compliant. We use encrypted video software to ensure that your privacy and all information remains confidential. Prior to your scheduled appointment appointment, you will receive information on how to access the secure link from your computer or smartphone. Tele-therapy is ideal for those individuals who have issues with transportation, going out in public, finding childcare, and assessing quality health care services. Your first appointment will be a face-to-face office visit.
The Triple Positive Parenting Program is one of the most effective evidence-based parenting programs in the world. Triple P gives parents simple and practical strategies to help them build strong, healthy relationships, confidently manage their children's behaviors and prevent problems developing. Brighter Horizons Psychological Services, PLLC provides seminars, small groups, and individual parenting sessions.
Postive Parenting Program (Triple P)
Click this text to start editing. This block is a basic combination of a title and a paragraph. Use it to welcome visitors to your website, or explain a product or service without using an image. Try keeping the paragraph short and breaking off the text-only areas of your page to keep your website interesting to visitors.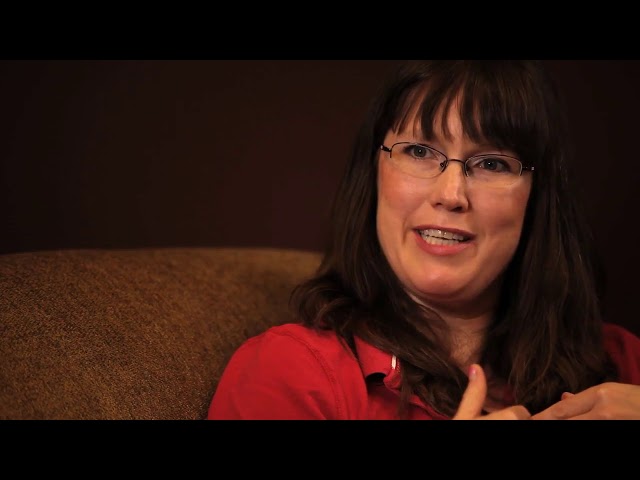 Triple P is a parenting intervention with the main goals of increasing the knowledge, skills, and confidence of parents and reducing the prevalence of mental health, emotional, and behavioral problems in children and adolescents.
/